26 Aug

108 Kung Fu | Free Week | Littleton | Denver

Welcome to 108 Kung Fu, from Chinatown San Francisco. We have moved to Littleton, and are now actively teaching adult beginner classes in Tai Chi, and Kung Fu! We are operating within our greater umbrella of Koa House, in which we also offer massage and healing services!

We are offering 1-week free trials for all classes, including our Kickboxing and Yoga sessions as well to supplement your Kung Fu and Tai Chi. Book your next class online, HERE!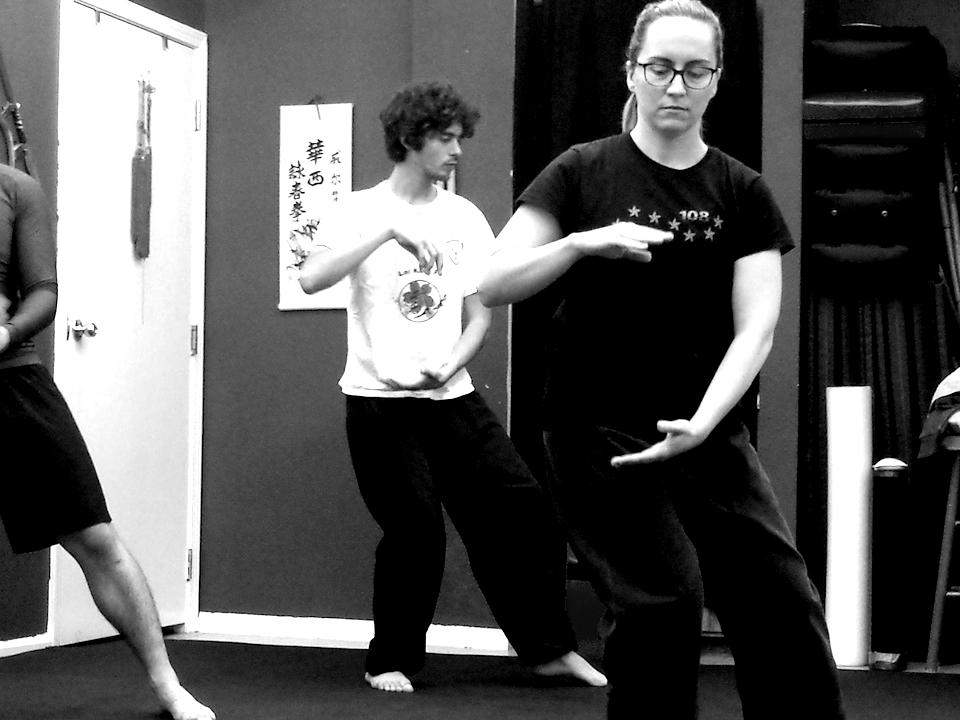 Come by and check out our new space. We have (2) separate mat spaces, custom heavy bags, communal space, all infused with a feeling of training in a forest. A perfect environment to train kung fu and tai chi!